Client Services
Our clientele of investors attest to our successful investment program of Trust Deed origination and Note servicing.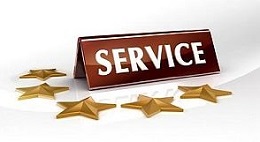 Your investment is virtually management-free as BayMark Financial underwrites and sets up the Trust Deed Note transaction, handles the collections and forwards the monthly payments to you or your designated depository.
The staff at BayMark Financial invite you to stop by our office and let us introduce ourselves, or give us a call and we'll meet you at your convenience.
For current interest rates on available Trust Deed investments, call us at (650) 345-4222, send us an email message or contact us with the Contact Form.