Who Can Invest?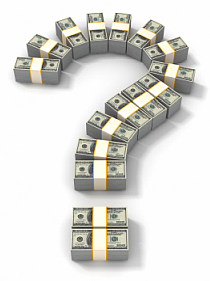 Trust Deed Investments are designed for Individuals, Trusts, IRAs, and Pension/Profit Sharing Plans.
If you are looking for a fixed rate of return, payable monthly, Trust Deed Notes are an excellent investment vehicle to accomplish those goals. A $20,000 minimum investment is required.
Rather than investing in a pool of funds in an entity such as a Real Estate Investment Trust (REIT), your name or retirement plan's name will appear on the recorded Trust Deed or Assignment of Deed of Trust in the county where the subject property is located.